Hurstwic Jacket and Pants
The ASAT Hurstwic jacket and pants are made of lightweight, breathable patented material that will be a phenomenal addition to your hunting camo gear. Made of a softshell material these quiet and comfortable pieces will not disappoint. In the jacket: pit zips, fleece lined pockets and an additional 3 inches of added length on the back. The Hurstwic pant is the same quiet, lightweight breathable patented fabric. ASAT Hurstwic is a must have! 
The ASAT rain gear is a two piece set of a pullover jacket and pants. It is a light weight packable set.
ASAT Hurstwic Jacket
ASAT Hurstwic Pant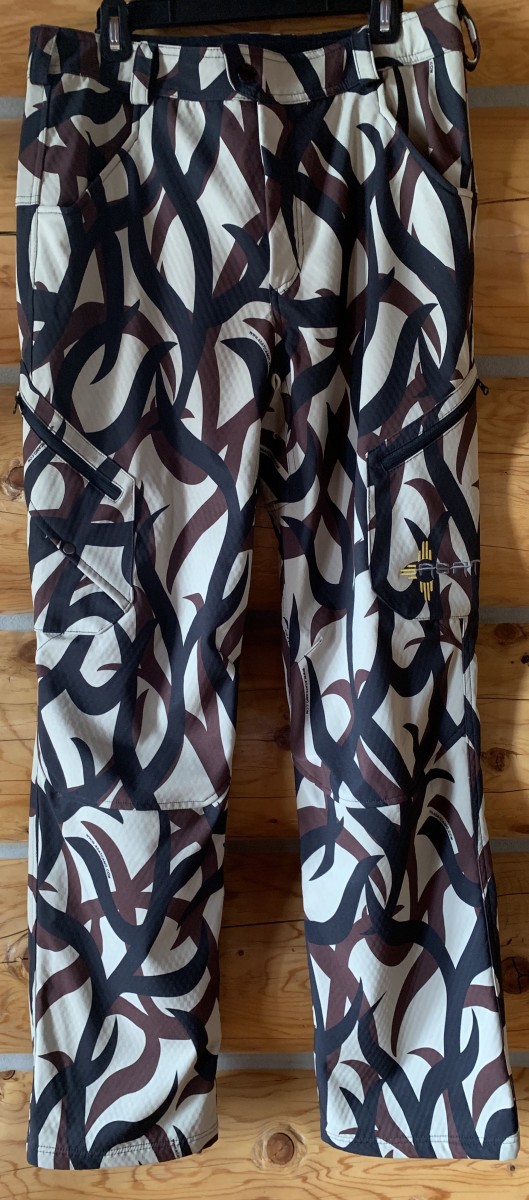 Shop for all ASAT Camo:

ASAT Hurstwic Jacket and Pants

ASAT® Bedrock Merino Wool

ASAT® Classic Series

ASAT® Vanish Pro 3D Series

ASAT® Elite Performance Series

ASAT Rain Gear

ASAT Camo Youth Series

ASAT Gift Certificates and Camo Accessories

ASAT® Camo Packs

Back to ASAT Camo Hunting StoriesBack to Home Page