2019 Montana 3D Archery Shoots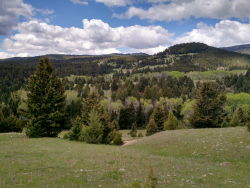 Location of Elk Tips Family 3D Shoot
Montana 3D archery shoots are a great family vacation. Elk Tips Outdoor Gear, in Deer Lodge, Montana, will host a summer 3D archery shoot again this year! The Elk Tips Family 3D Shoot will be on July 27th, 2019. The Elk Tips Archery 3D Shoot will again be held at the Perkins Ranch a few miles out of town. See directions below. Phone 406-431-0876.
(Other Montana 3D archery shoots are listed below.)
Are you looking for a hunting partner? Check out the posts by others who are looking on this page, or submit your own search.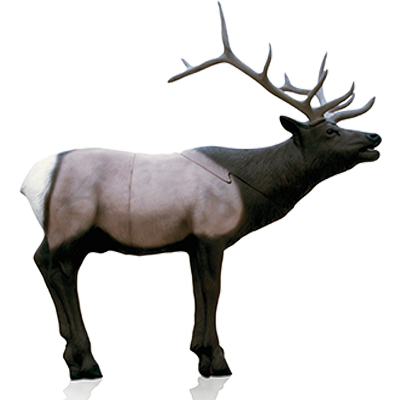 Registration for the Elk Tips 3D Shoot will be from 8:00-11:00 a.m. You may also pre-register by visiting or calling Elk Tips Outdoor Gear at 406-431-0876.
There will be 2 rounds of 25 3D targets, including a bighorn sheep, elk and a wolf! (Someone finished off the Zombie last year by shooting off his head!) Stakes will be different for each round. These will be family-friendly events.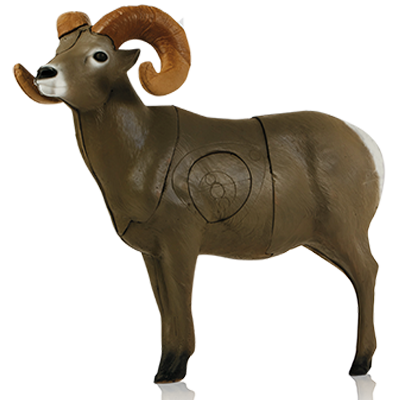 The shoot will be in the same general area of a forested hunting setting on a private ranch as before! Bonus money shoots will follow the 3D shoot, as usual. Quality raffle items available. 
There will be men, women/youth and cubs shooting stakes. Women with lower poundage bows may shoot from the "youth" stakes, if desired. Youth may shoot from adult stakes. Handmade plaques for the winners of each division. No rangefinders, or binoculars at shooting stakes, if you want to turn in scores for competition.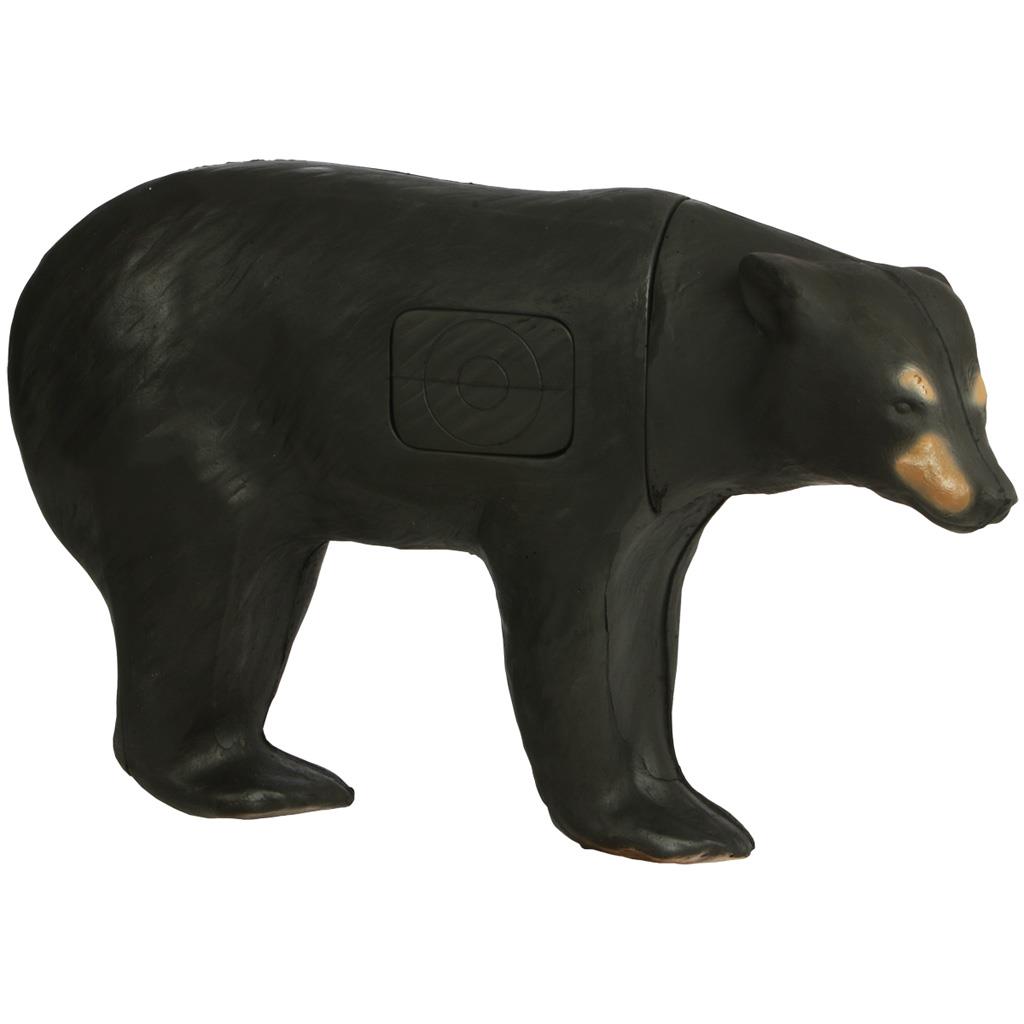 Cost will be: Adults $12, Juniors (12-17) $8, Cubs free (11 and under with registered adult). $35 for a family. Snacks will be available during the shoot.
After the shoot, go to Deer Lodge for the Craft Brew Festival and Cooking on the Clark Fork BBQ contest. Great BBQ and beer will be available into the evening. What could be better than BBQ and craft beer after a great Montana 3D archery shoot! We hope to see you at the shoot and afterward on Main Street in Deer Lodge.
More Montana 3D shoots are listed at the bottom of this page.
Directions to the Elk Tips
3D Archery Shoot
From Interstate 90 take Deer Lodge Exit #184. Get on the southside frontage road (west side of I90). Go south about 5 miles to Sager Lane and turn right. Go west 1.2 miles to Yellowstone Trail. Drive south on Yellowstone 0.2 miles to Dempsey Lake Road. Drive south-easterly on Dempsey for 3.8 miles to the Perkins Ranch. Click on map for larger image.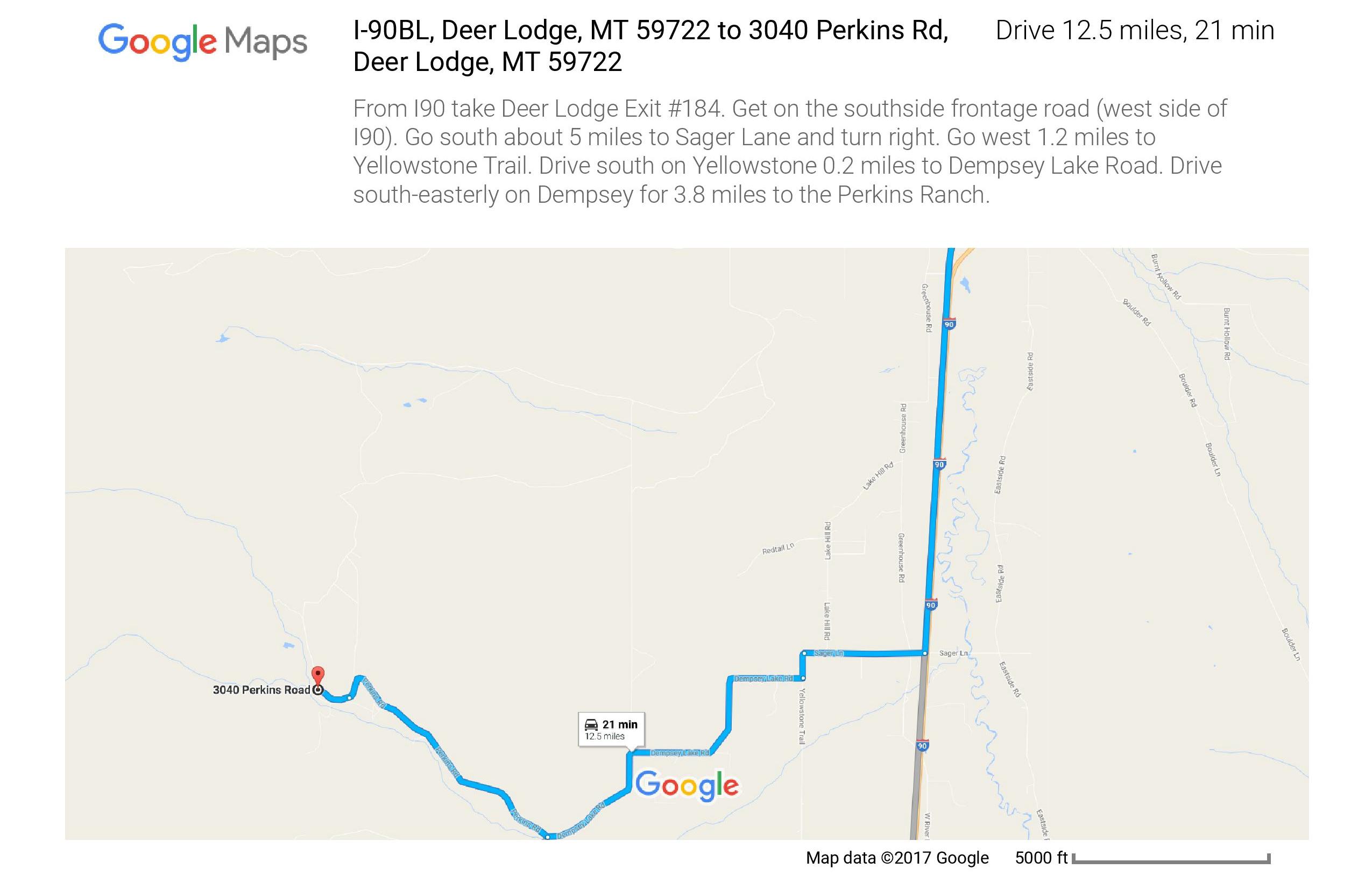 More Montana 3D Archery Shoots
2019 Dates:
If you have links for these shoots, or contact info. Send them to us on the link below the list.
February 23 Bitterroot Archers Traditional Snow Shoot -  Cataldo

February 24 Bitterroot Archers Compound Snow Shoot - Cataldo
March 23 & 24 Bitterroot Archers Spring Shoot - Cataldo
April 13 & 14 Flathead Valley Archers Membership Shoot - MBEF Property  Kalispell
April 20 & 21 Flathead Valley Archers Traditional Shoot - MBEF Property Kalispell
April 27 Mission Valley Archers Spring Shoot - Van Voast Farms Polson
April 28 Five Valley Archery Club Spring Rendezvous - Lolo Hot Springs
May 4 & 5 Libby Archery Club Traditional Shoot - Libby
May 11 & 12 Libby Archery Club 3D Shoot - Libby
May11 Judith Basin Archery Club -  Little Belt Mountains south of Stanford, MT
May 19 Five Valley Archery Club May Fling - Lolo Hot Springs
June 15 & 16 Five Valley Archery Club Bear Shoot - Clearwater Junction
June 15 & 16 Marias Archers Barber Ranch Shoot - Havre
June 29 & 30 Mission Valley Archers Summer Shoot - Van Voast Farms Polson
July 5, 6, 7 Silver Mountain - Kellogg Idaho
July 13 & 14 Flathead Valley Archers West Valley Shoot (Not-Verified)
July 19, 20, &21 Total Archery Challenge - Big Sky Resort
July 27 Elk Tips Family 3D Shoot - Deer Lodge
August 3 Flathead Valley Archers Preseason Warm up - MBEF Property Kalispell
August 10 Mission Valley Archers Members Only Shoot - Van Voast Farms, Polson
If you have other Montana 3D shoots that should be listed here:
Contact Us
If you have questions about Montana 3D archery shoots or something else, feel free to contact us here. We will get back to you as soon as possible. Let us know if you would like to sponser one of the 3D targets to promote your hunting related product.