Wolf Tapeworms, Elk and Deer
Since the introduction of wolves to the Rocky Mountains, a form of tapeworm has dramatically increased across elk country. These tapeworms are consumed from grasses where wolves have been. The resulting disease causes cysts to form in the lungs, liver and brain of elk and deer.
I've provided a breif, but thorough page about this topic here: Wolf Tapeworms.
Stocking Stuffers/Last Minute Gifts
If you need some last minute Christmas gifts for the hunters in your family, consider the list below. We ship the next day, even on weekends.

ElkNut Outdoor Productions
StringSling Bow Sling
Skull Hooker Mounting Brackets
Safari Rifle Sling
HECS Stealthscreen
Clip-Shot Mini Camera Mount/Smartphone Mount
Safari Sling Rifle Sling
ASAT Camo
Bugling Bull Game Calls
Montana Decoy
---
Sitka Gear Now Available
We are now a Sitka Gear dealer and will stock Sitka Gear products after the first of the year. However, you can special order Sitka Gear products from us now.

We have unbeatable prices and will ship for free. Contact Us for more information or to place an order with us directly. OPr, feel free to call or text 1-406-431-0876.

From our family and staff, we hope you have an incredibly Merry Christmas! Thank you for being our honored guests on ElkHuntingTips.Net ! We look forward to hearing from you and providing you with information that will get you into "Close encounters of the herd kind!"

From: Dave Rowell and family, ElkHuntingTips.Net and Elk Tips Outdoor Gear in Deer Lodge, Montana
New HECS Stealthsuit Underlayer
HECS (Human Energy Concealment System) increases our ability to prevent detection of our presence as living beings by animals. HECS is now being made in as a great underlayer!

We can provide free shipping in the U.S. for all HECS products. . See more about HECS here.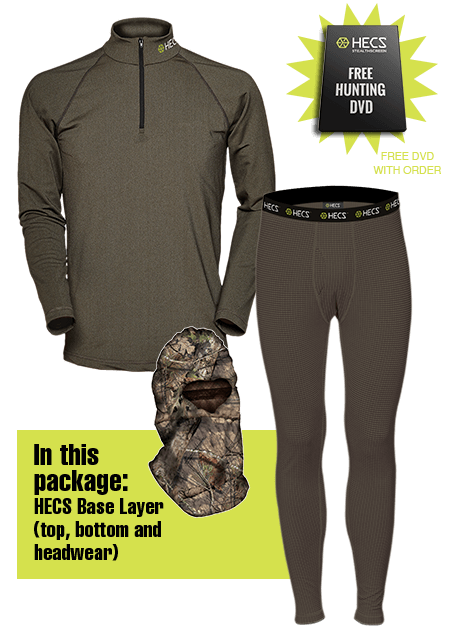 ---
As always, fee free to Contact Us here. Or call, 406-431-0876. We'd love to talk to you.

Facebook page ElkHuntingTips.Net

Facebook page Elk Tips Outdoor Gear, LLC
---
The view near our home in Garrison, MT

---