Elk Vocalization Tutorials for Christmas
There are lots of great Christmas ideas at Elk Tips Outdoor Gear! Here's just one:
ElkNut Outdoor Productions CDs, DVDs and Playbook provide a huge advantage toward getting close and killing elk by teaching elk vocalization. Paul Medel has identified the meaning of all the little nuances of the sounds elk make like no one else. He shares actual recordings of elk to teach it. Then, he shows how to respond and what to do in response to what you hear and see elk doing. These are not videos watching someone else hunt. They teach you to hunt elk successfully!
The "Ultimate Package" is a discounted combination of a few of the many hours of learning resources available from Elk Nut Outdoor Productsions that includes all the following for $138. Other savings combinations are available. Some packages include calls. Or, each one is available separately. See and or order here with free shipping:


Elk Nut Outdoor Productions · ElkNut's Playbook
· Sounds by the Elk CD
· Bugling Bull & Beyond (Volumes 1-4) (about 5 hours of learning alone!)
· Scouting Elk Country
· ElkNut 5:Basic Sounds for Success and Elk Hunting Techniques
· Advertising and Breeding Sequences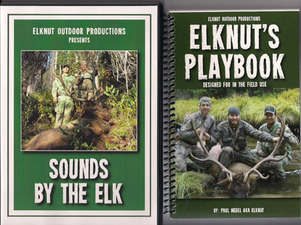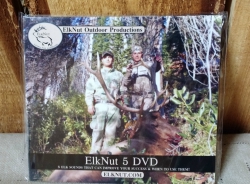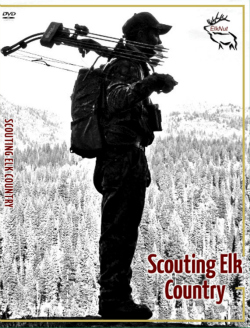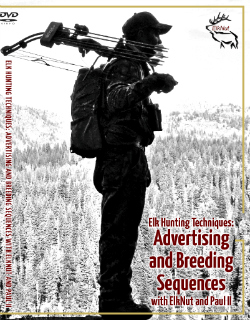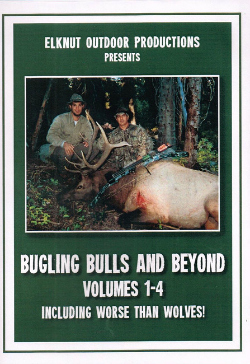 ---
Some HECS Sizes Still Available
We still have some small, large and extra large camo HECS Stealthscreen suits available. When those are gone, you won't be able to find them at dealers anymore. We will continue to have the HECS Base Layers, however.
---
Fitness for Hunting: Start Now!
Think about getting fit for next fall's hunting season starting now! Get a jump start and find yourself moving through elk country with far less fatigue and soreness by preparing your body (and mind!) for the athletic endeavor that elk hunting is. Here are some free plans with videos for Hunting Fitness.
---
As always, feel free to Contact Us here. Or, call or text 1-406-431-0876. We'd love to talk to you.

Facebook page ElkHuntingTips.Net

Facebook page Elk Tips Outdoor Gear, LLC
---
The springtime view of the mountains near our home in Garrison, MT

---