Merry Christmas from
Montana Elk Country!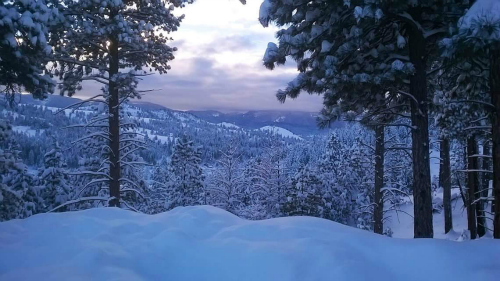 I took the picture above a few weeks ago while elk hunting. It's a peaceful, scene, but I had to earn that peace with a very long hard climb in the dark.
Reminds me of the peace we have from the Prince of Peace, except He earned it for us! We hope your Christmas celebration is joyful as you recall the Reason for the season and spend time with friends and family.
Go bless you and yours in the following new year!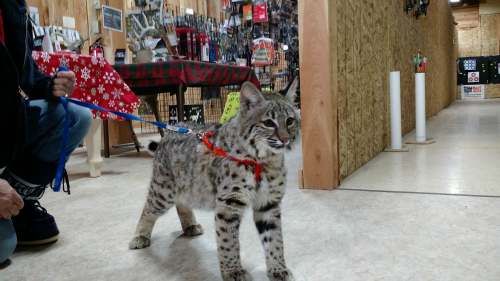 Buddy, the bobcat visiting Elk Tips Outdoor Gear
---
Facebook page ElkHuntingTips.Net
Facebook page Elk Tips Outdoor Gear, LLC
---