Merry Christmas from Montana Elk Country!
Go tell it on the mountain! Jesus Christ is born!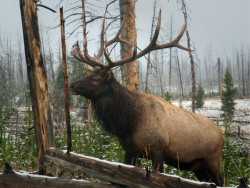 Merry Christmas! We started getting snow here at our home in Montana a few hours ago. It's still coming down, making for a white Christmas.

We hope you and your families have an enjoyable celebration of the birth of Jesus. We're planning to have our favorite Spice-Crusted Elk Roast that will be seared in the end.

Remember to cook elk "slow and low". You kind of have to sneak up lean meat, like venison to keep those small protein fibers from contracting into tough hard knots!

We'll be using the "prime rib" area of the loin (back strap), found between 4th and 12th ribs.
Opening New Retail Store and Archery Shop!
If you, or anyone you know has a passion and propensity to work on bows and arrows contact me and let's talk about the possibilities.

We are looking for a building in Deer Lodge, Montana suitable for a new sporting goods/archery shop. We plan to install a TechnoHunt right up front!

Having a brick and mortar store will open up opportunities to stock more hunting gear, like Sitka Gear, optics, bows, guns and everything else related to hunting!

Have a great Christmas!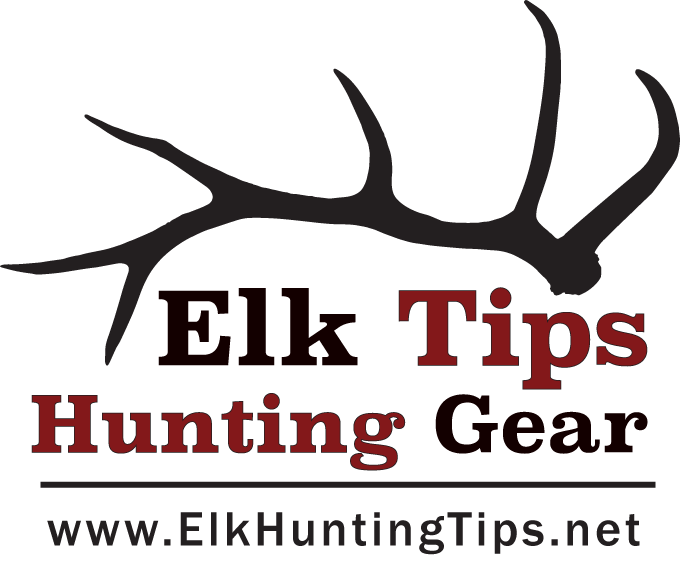 ---
My favorite elk hunting area. Somewhere near Garrison, MT

---